Webcam Cover Privacy Protection is suitable for iPads, Laptops, MacBook, MacBook Pro, Tablets, and more!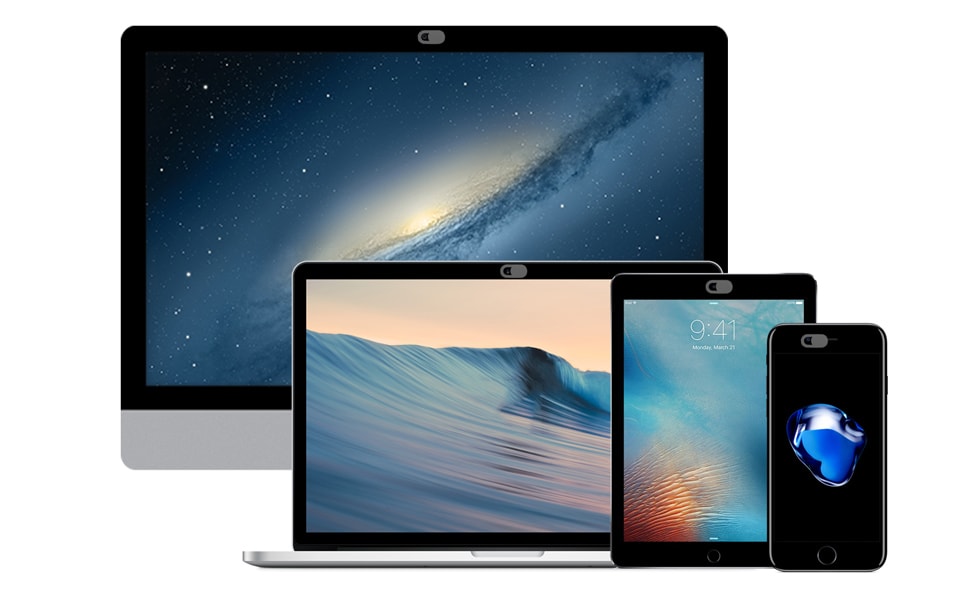 Features Of Tablet, MacBook Or Laptop Webcam Cover
???? Perfectly privacy protection: This is a camera blocker for laptops that will protect your privacy. It will also protect your credit card information and keep people from spying on you. And it protects your front camera from dirt and dust.
???? Ultra-thin design: Due to its ultra-thin thickness of only 0.8 mm/0.03 inches, the MacBook camera cover will not interfere with your laptop's lid closing. Your privacy will be well protected since it's made of high-quality, high-strength ABS plastic. The ambient light sensor is also supported.
???? Firmly sticking: A double-sided piece of tape allows it to stick to a wide variety of devices with ease and stay in place when needed. They can also be easily removed without leaving any sticky residue. We recommend you follow the manual installation instructions (just four steps) to ensure the effect.
???? Slide switch: One simple finger movement opens and closes the webcam privacy cover, so whenever the camera isn't in use, you can just cover it.
???? Compatible with most devices: Most smartphones, tablets, and laptops are compatible with it. Within 0.36 inches of the Front-Facing Camera is recommended.
Which devices/computers does Webcam Cover work with?
Apple MacBook,

iPad and other tablets

Dell Laptops

Microsoft Laptops & Mobile

Lenovo Laptops & Mobile

Samsung Laptops & Mobile

HP, Toshiba etc and many more!
Protect Your Device From Webcam Hackers With Webcam Slider Cover
Webcam covers are used to protect your device Security and Payment Security against webcam hackers. It is a practical solution to a digital privacy problem to cover up your webcam. It's not just your laptop that needs it, although smartphones and tablets do too! Cybercriminals may be able to spy on you if you leave a camera uncovered on your digital devices. In order to protect your device's security, therefore, it is a good idea to use it for Peace of Mind.

You can keep your computer as secure as possible by simply unplugging the USB Webcam when it's not in use. In order to protect privacy, an Anti-Spy computer camera blocker for Online Safety, Internet Security, and Hacker Prevention can be placed directly over your device's camera, such as a laptop, smartphone, or tablet. An effective way to prevent webcam espionage is with a webcam cover. Many prominent figures, including the Pope, Facebook's Mark Zuckerberg, and even the FBI's James Comey, are insisting that webcam covers be used.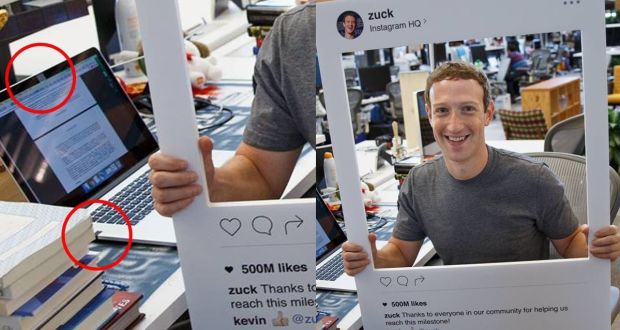 UK???????? Customer reviews On Camera Blocker ????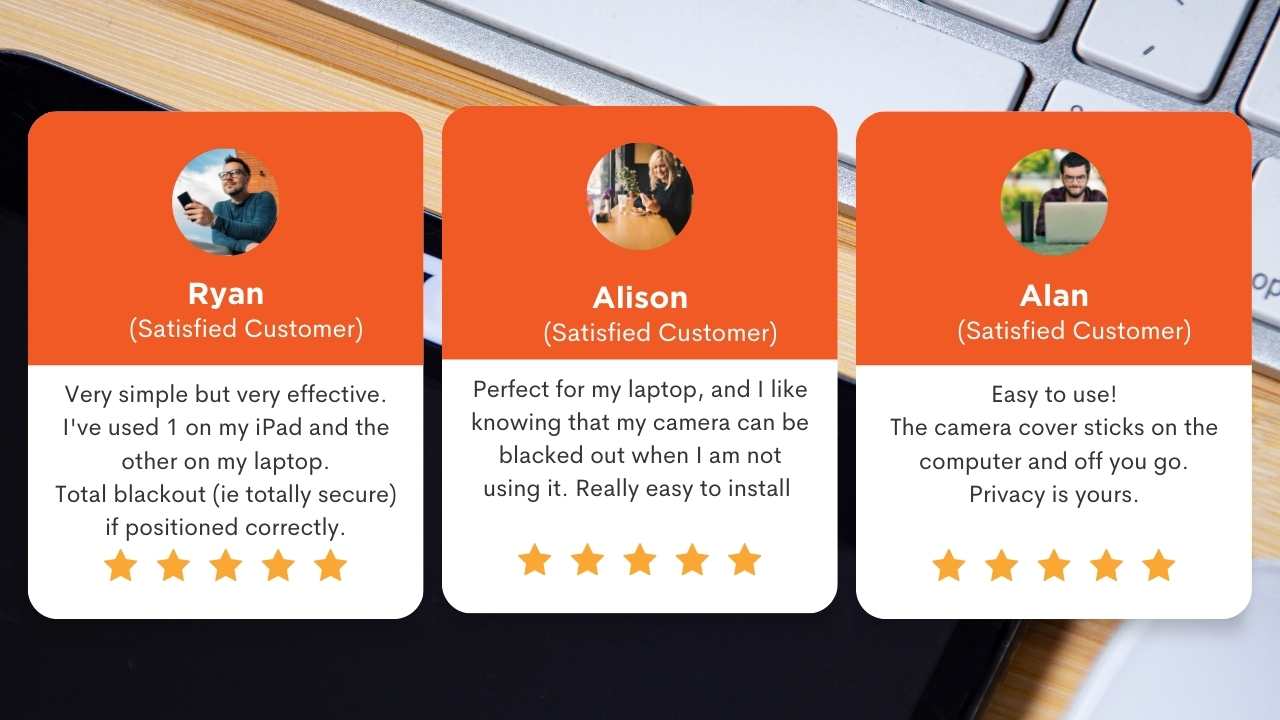 Wanted to Know More Benefits Of Laptop Camera Cover
People also ask
It is best to cover or unplug your webcam when it is not in use. No matter how boring and benign your view appears from your laptop or monitor, webcam access can be used to enrich hackers' access or support other types of attacks through social engineering.
Merely line up to your cam, affix, and press strongly for 15 secs for a strong. It is made for individuals who like to have even more privacy, safety, and security, and also assurance when using laptop computers, tablets, and computers!